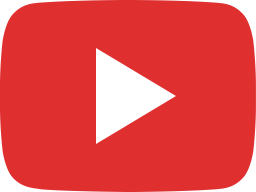 BETFAIR TRADING: How I Look For Favourable Set-Ups To Make Money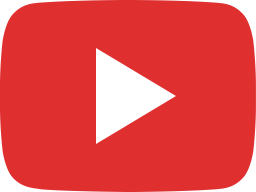 Top Tips for Betting and Betfair Trading on Australian Racing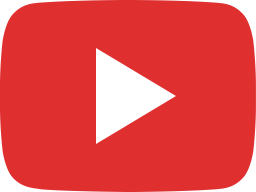 Betfair trading | How to trade on Betfair with BIG stakes and short prices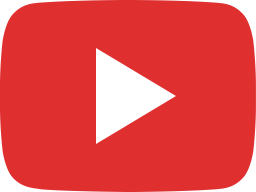 This Easy To Understand Betfair Trading Strategy Works So Well, But Why?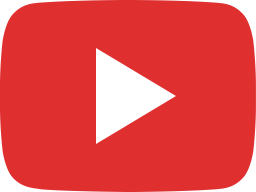 Betfair trading software | How this new Bet Angel feature is going to change everything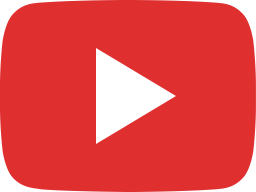 Betfair trading | How I uncovered this £100 Betfair trade | Fully explained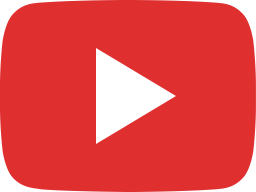 Betfair trading | Profitable trading delivered from the sky!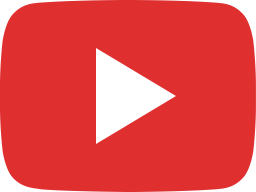 Betfair trading | How to find perfect trading opportunties automatically using Bet Angel (HD)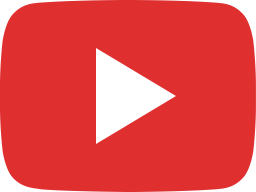 Betfair trading strategies | How to trade horse racing pre-off using key indicators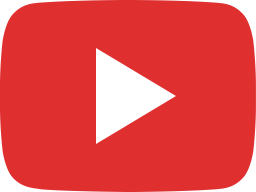 Betfair trading | A simple trade on Bet Angel with an execution edge!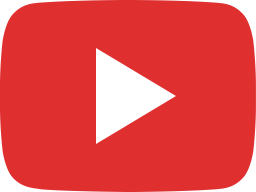 Betfair trading | A very effective trade that's easy to do on Bet Angel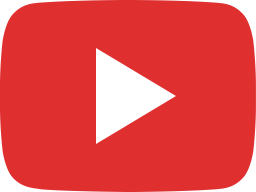 Betting and Betfair trading In-play with Bet Angel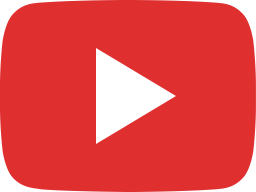 Betfair trading | Get more winning trades using this set-up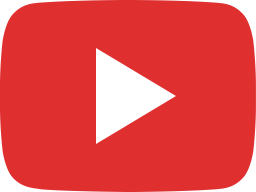 Betting In-play | How confusion netted a Betfair trader £10,000 in one race!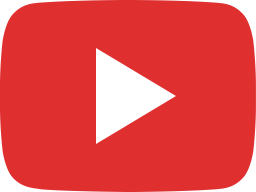 Betfair trading | Using pace maps to find profitable in play strategies