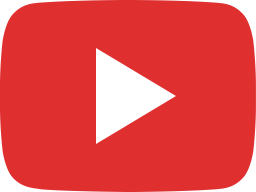 Cold winter evenings – When I'm not trading on Betfair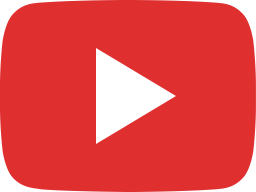 EFL Cup final – Saints vs Man Utd – Peter's big day out!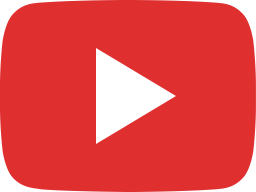 How I Won The Lottery Using A Unique Selection and Entry Process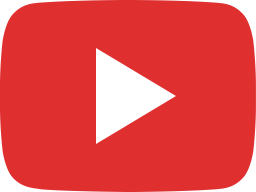 Want nailed on betting tips? Sleep on it!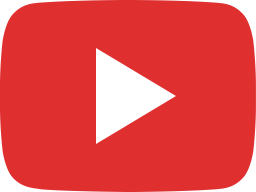 Betfair trading – Know your football? Then I'll give you £10000 – Peter Webb – Bet Angel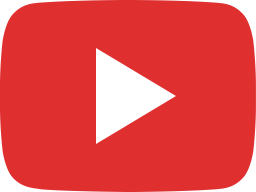 Football betting | Profiting before the season has even started!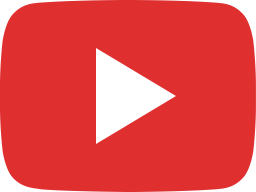 Peter Webb – Bet Angel – Follow up video on football transfers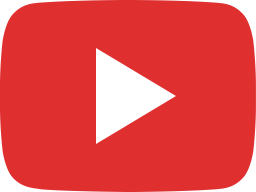 Peter Webb – Bet Angel – Football trading – Predicting relegation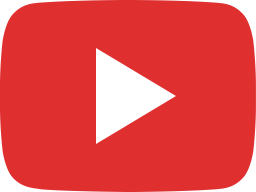 Betfair football betting & trading : What would have made money this season?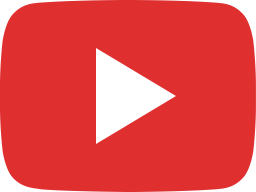 Betfair Trading: What key football stat do I use?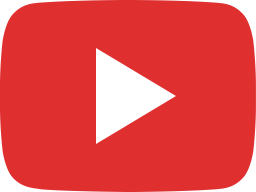 How to predict goals in a football match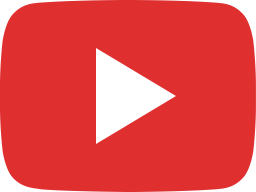 Football Betting tips – Profit from you favourite betting strategy by predicting football matches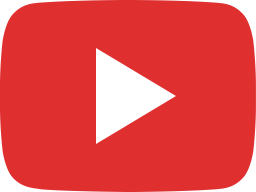 Football betting | The 'secret' formula that predicts the outcome of a football match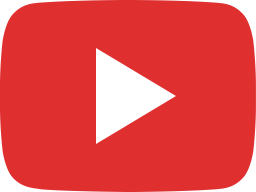 Football betting tips | Profit by making your own betting odds like a bookmaker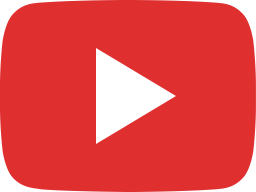 Football betting tips | An easy way to predict betting odds on individual markets on Betfair